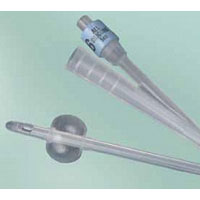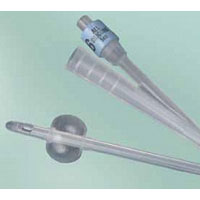 BARDIA® ALL SILICONE CATHETER, 22FR 30CC, LATEX FREE, 1-EACH
$7.58
$10.83
BARDIA® ALL SILICONE CATHETER, 22FR 30CC, LATEX FREE, 1-EACH
$7.58
$10.83
Product Details
All-silicone, no latex.
Standard tip, 2-way Foley catheter.
Multiple sizes available.
Available with both 5cc and 30cc.
Shipping & Returns
Free shipping is provided for orders that are $100.00 or more, within the contiguous 48 states via ground service. For orders under $100.00, a $7.95 service charge is applied. Learn more

If you have a problem with the order received, call 844-533-5858 or e-mail your matter to orders@betterlivingnow.com and our customer care representative will can correct the problem.
Manufacturer Details