Tendersorb™ 23" X 36", Fluff Underpad
Over-the-Counter
Click image to enlarge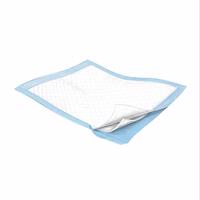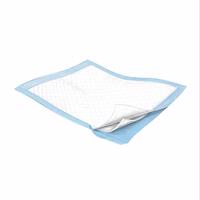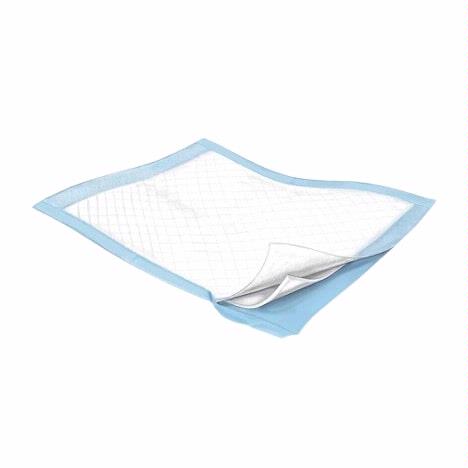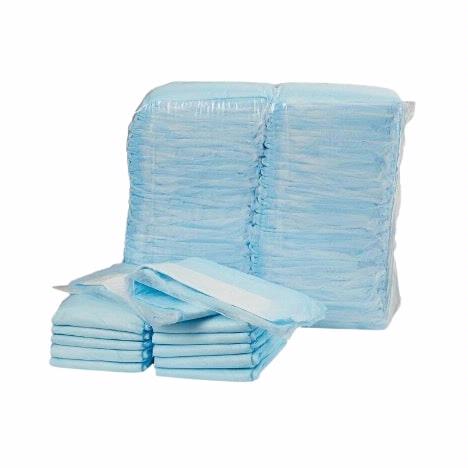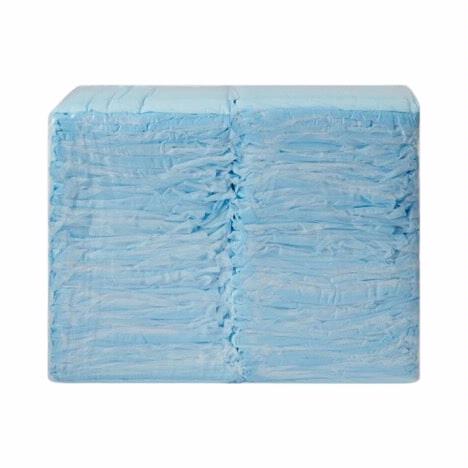 Description
Reliable and Absorbent Bedding Protection
Tendersorb™ 23" x 36" Fluff Underpads provide a reliable solution for protecting bedding surfaces. With their generous dimensions, measuring 23" x 36", these underpads offer maximum coverage to ensure effective protection against leaks and spills. The fluff-filled core enhances absorbency, quickly wicking away moisture and locking it in, promoting a dry and comfortable environment. Whether used in medical facilities, homecare settings, or for personal use, these underpads deliver reliable and absorbent bedding protection.
Enhanced Leak Resistance with Light Blue Backsheet
Featuring a light blue backsheet, the Tendersorb™ Fluff Underpads offer an additional layer of leak resistance. The waterproof backing effectively prevents liquids from seeping through, safeguarding the underlying bedding or surface. The light blue color provides a discreet and professional appearance while maintaining a high level of functionality. With their dependable leak resistance, these underpads offer peace of mind and help maintain cleanliness and hygiene.

Convenient Supply in Bulk Packaging
The Tendersorb™ 23" x 36" Fluff Underpads are conveniently packaged in a case containing 150 individual underpads. This bulk packaging ensures a sufficient supply of underpads for extended use. Whether for medical facilities, homecare, or personal use, having a case of 150 underpads offers convenience and cost-effectiveness. With Tendersorb™ underpads, you can rely on a durable and reliable bedding protection solution that meets your needs and provides exceptional value.
Features
Reliable bedding protection with Tendersorb Fluff Underpads.
Generous size (23" x 36") for maximum coverage and protection.
Absorbent fluff-filled core quickly locks away moisture.
Leak-resistant light blue backsheet ensures cleanliness and hygiene.
Cost-effective supply with 150 underpads per case.
Suitable for medical facilities, homecare, and personal use.
Promotes comfort and peace of mind with reliable absorbency.
Included In Kit
Absorbent and protective bedding solution
Large size for maximum coverage
Light blue backsheet for added leak resistance
150/case quantity for convenient supply
Diamond embossed pattern