PROTECTION PLUS® FLUFF-FILLED UNDERPADS, ECON, 150/CASE
Over-the-Counter
Click image to enlarge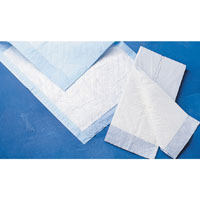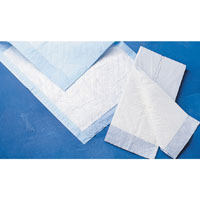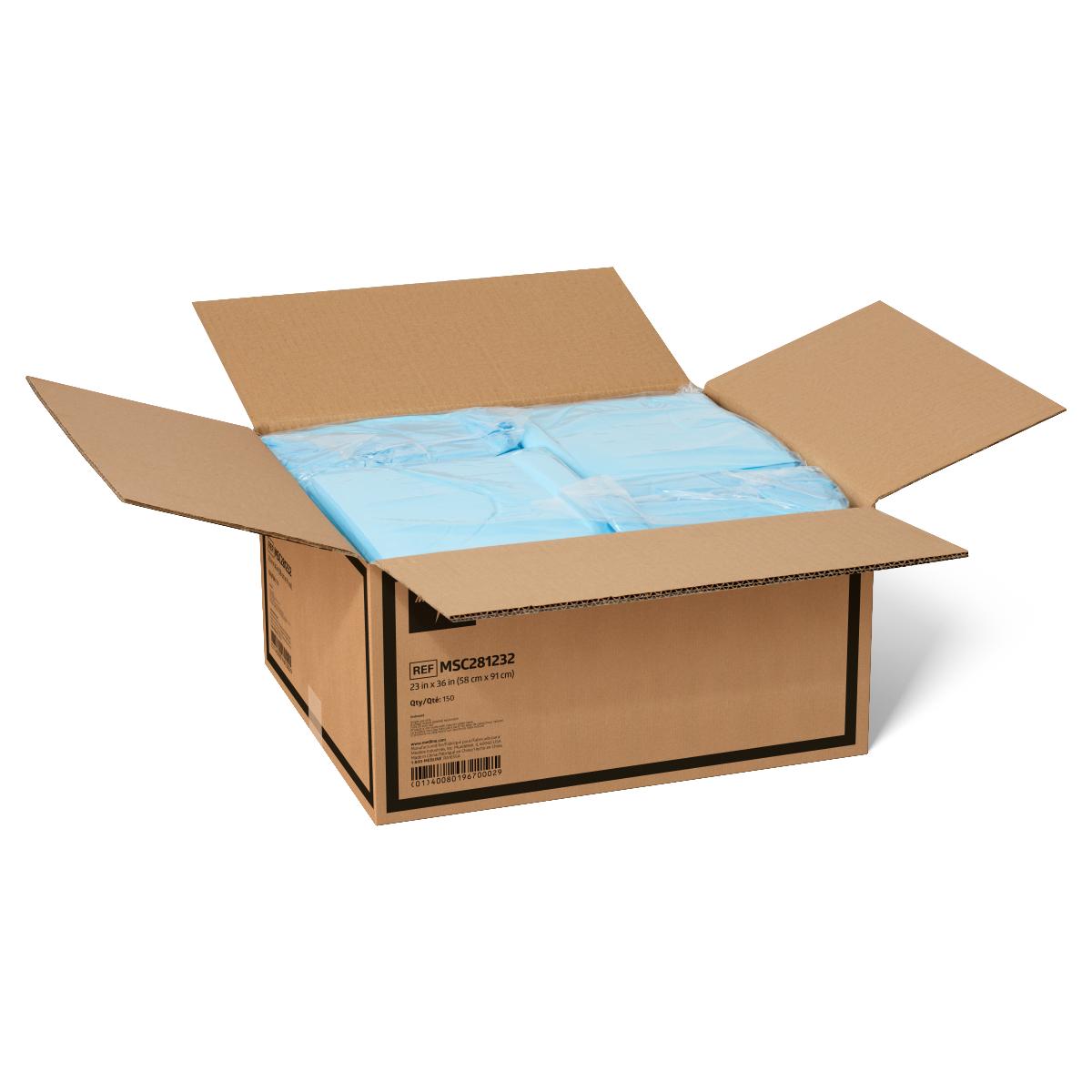 Description
Medline Protection Plus Disposable Underpads feature diamond-embossed fluff-fill to help control fluid leaks. Added embossed polypropylene backing controls slipping to reduce the risk of leaks on patients and bedding. Available in deluxe, standard and economy weights.
Protection Plus Disposable Underpads with non-woven facing is soft against skin.
Absorbent material helps contain fluid, and the polypropylenebacking helps keep underpad in place.
Wide variety of sizes and weights to meet every budget and need.
Available in Standard weight (moderate absorbency) and Deluxe weight (heavy absorbency).