G6 Sensor 3 pack
Prescription Required
Click image to enlarge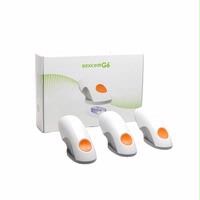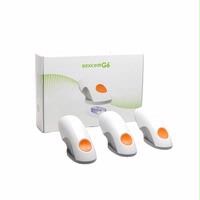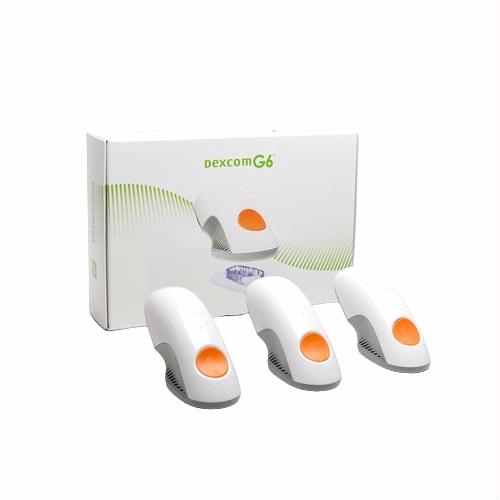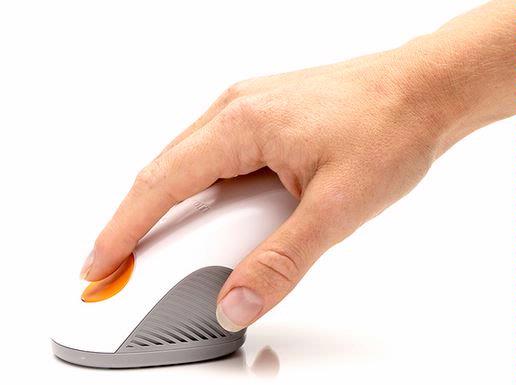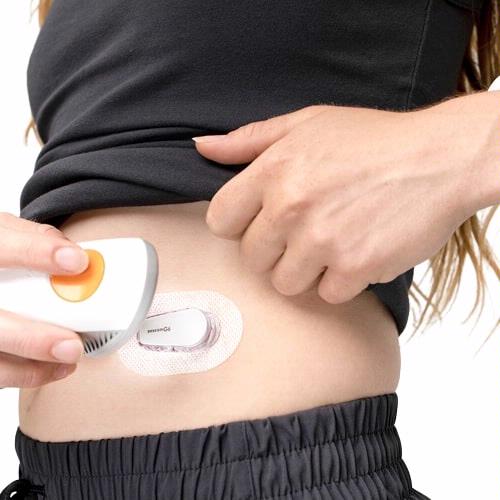 Description
Precise and Reliable Glucose Monitoring
Experience precise and reliable glucose monitoring with the Dexcom G6 Sensor. This advanced sensor utilizes cutting-edge technology to provide accurate and real-time glucose readings, empowering individuals with diabetes to make informed decisions about their health. With its exceptional accuracy, the Dexcom G6 Sensor eliminates the need for frequent fingerstick tests, allowing for hassle-free and painless glucose monitoring.
Continuous and ConvenientMonitoring
The Dexcom G6 Sensor offers continuous and convenient monitoring of glucose levels throughout the day and night. This sensor seamlessly integrates with the Dexcom G6 Transmitter to wirelessly transmit glucose data to a compatible smartphoneor Dexcom G6 Receiver. Its compact and discreet design ensures a comfortable and unobtrusive experience. With the Dexcom G6 Sensor, you can effortlessly track your glucose trends and set your own personal range to get notified when you're too high or low.

User-Friendly and Easy to Use
Designed with user-friendliness in mind, the Dexcom G6 Sensor is easy to apply and use. Each sensor comes in its own auto-applicator for easy application with the touch of a button. The Dexcom G6 sensor is water-resistant in up to 8 feet of water for up to 24 hours. Each sensor lasts up to 10 days. Overlay patches also are included to help the sensor stay on longer. Enjoy the convenience and simplicity of the Dexcom G6 Sensor as it enhances your diabetes management journey.
Check to see if your device is compatible with the Dexcom G6 Continuous Glucose Monitor System
Features
Factory calibrated to reduce the number of fingersticks needed
One-step simple insertion for the new auto-applicator

Each sensory lasts up to 10 days, so the sensor 3 pack lasts up to 30 days
Discreetly measures glucose beneath the skin and the transmitter send the reading to a compatible smartphone or a Dexcom G6 reader
Sends readings to your smartphone every 5 minutes
Check to see if your device is compatible with the Dexcom G6 Continuous Glucose Monitor System (hyperlink to https://www.dexcom.com/compatibility/select)
Optional alarms or alerts can be set to notify you when your levels get to high or low 8. Smartphone app has the ability to share your data with your support team
Specifications:

Adjustable Settings: Yes
Alerts & Alarms: Yes
Automatic Shutoff: No
Calibration Required: No
Compatible with Insulin Pump: No
Data Sharing Capable: No
Integrated Continuous Glucose Monitor: No
Memory: Yes
Smart Phone App Available: Yes
Software Reporting: No
Warm-up Period: None
Bolus Calculator: No
Battery Included: No
Age Indication: Age 2 to Adult
Sterile: Yes
Latex- Free: Yes
CA Prop 65 Warning: Information Not Available
Included In Kit
3 auto-applicators pre-loaded with sensors
Collects real-time glucose data
Each sensory comes with an insertion device
Compatible with Dexcom G6 products smartphones
Single step insertion
One sensor lasts up to 10 days