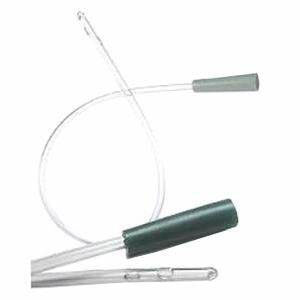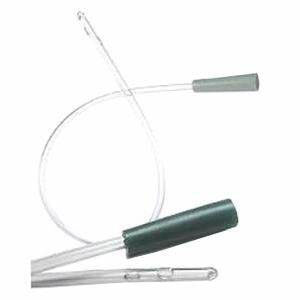 SELF-CATH® SOFT, INTERMIT CATH, STRIAGHT, 10FR 16", 30/BOX
$23.01
$35.40
SELF-CATH® SOFT, INTERMIT CATH, STRIAGHT, 10FR 16", 30/BOX
$23.01
$35.40
Product Details
Type: Intermittent
Tip: Straight Tip, Funnel End
Lubrication: No
Material: Vinyl, Latex-Free Size: 10Fr
Length:16"
Features & Benefits
Fire-polished eyelet.
100% Latex-free.
Funnel end.
Shipping & Returns
Free shipping is provided for orders that are $100.00 or more, within the contiguous 48 states via ground service. For orders under $100.00, a $7.95 service charge is applied. Learn more

If you have a problem with the order received, call 844-533-5858 or e-mail your matter to orders@betterlivingnow.com and our customer care representative will can correct the problem.
Manufacturer Details