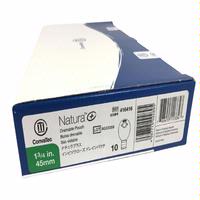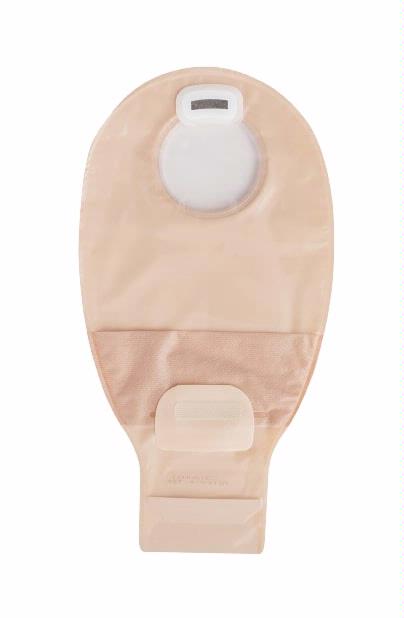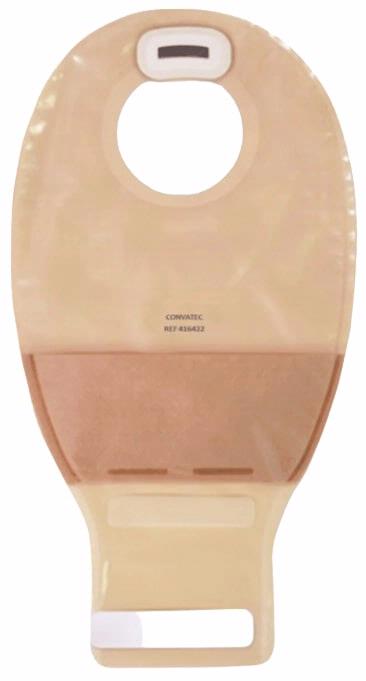 Natura® Drainable Pouch with Invisiclose®m 1-3/4", 45mm
$38.72
$53.86
Natura® Drainable Pouch with Invisiclose®m 1-3/4", 45mm
$38.72
$53.86
Product Details
Description: 12" pouch with 2-sided comfort panel, InvisiClose® Tail Closure and filter
Color: Tan
Size: 45mm (1¾") flange
Features & Benefits
A state-of-the art filter with anti-clogging film layer -Soft and quiet materials -The security of the InvisiClose™ tail closure with Lock-it Pocket
ConvaTec's latest pouches combined with SUR-FIT Natura® advanced skin barrier adhesives offer you the security, comfort , and discretion you deserve.
Shipping & Returns
Free shipping is provided for orders that are $100.00 or more, within the contiguous 48 states via ground service. For orders under $100.00, a $7.95 service charge is applied. Learn more

If you have a problem with the order received, call 844-533-5858 or e-mail your matter to orders@betterlivingnow.com and our customer care representative will can correct the problem.
What's Included
10 Drainable Pouches with Invisiclose®
Manufacturer Details