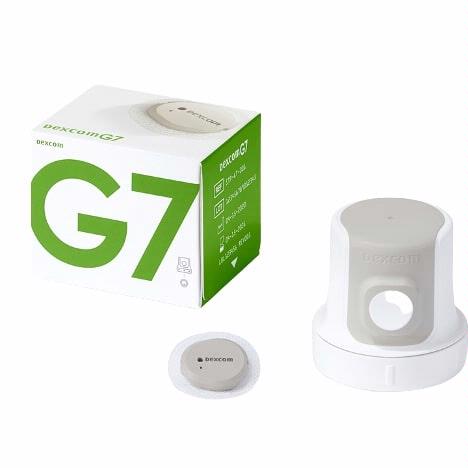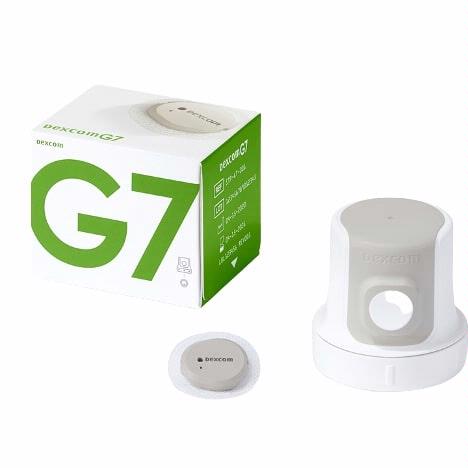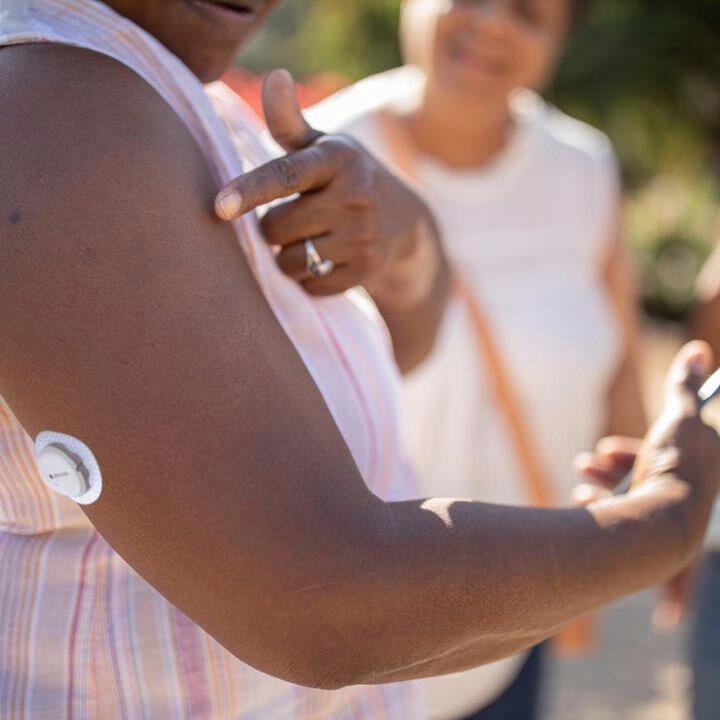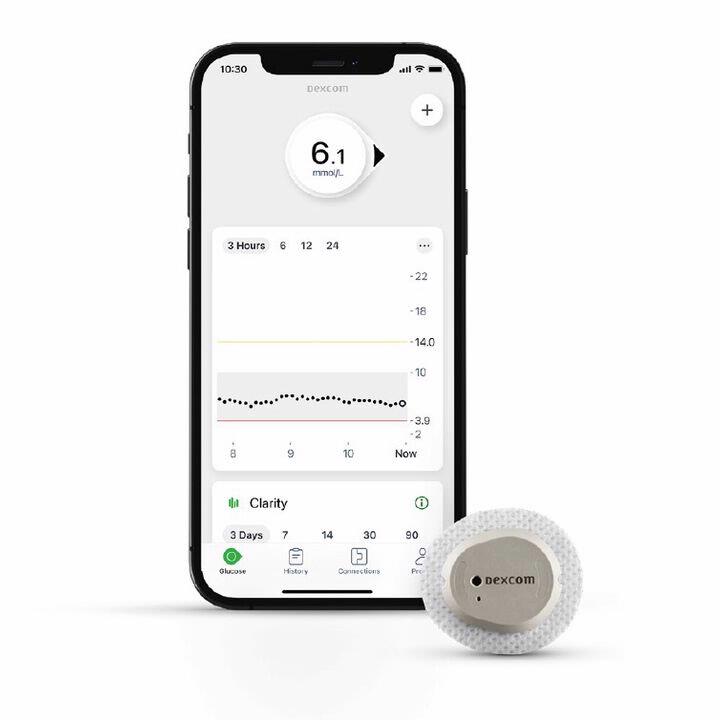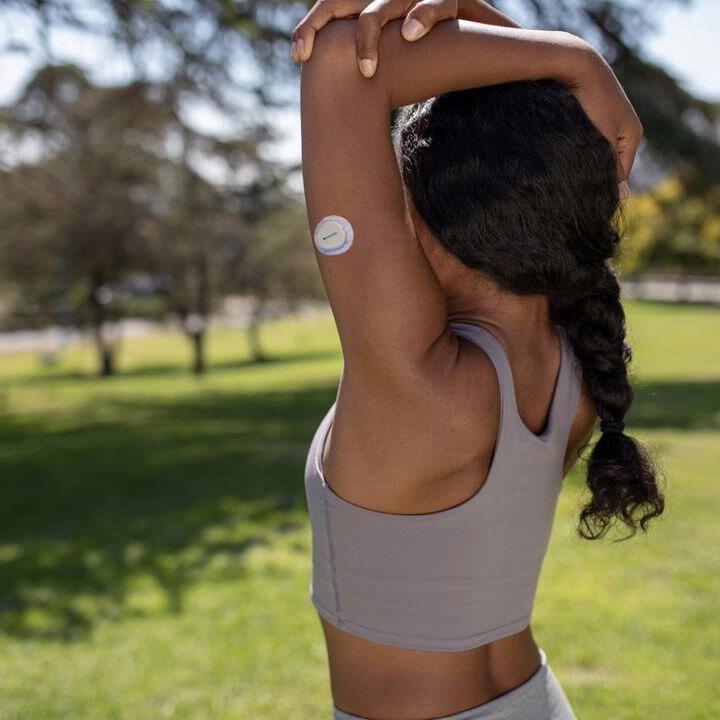 G7 All-in-One Sensor and Transmitter
$159.30
$421.44
G7 All-in-One Sensor and Transmitter
$159.30
$421.44
Product Details
Sensor and transmitter in one
Lasts up to 10 days
60% smaller
Twice as fast warmup time
Customizable alerts
Features & Benefits
Accurate and Reliable: Precise glucose measurements for optimal diabetes management.
Wireless Connectivity: Seamless monitoring with real-time data accessible on compatible devices.
Extended Wear: Reduced need for frequent sensor replacements, ensuring uninterrupted monitoring.
User-Friendly Interface: Easy-to-use system with a user-friendly interface for convenient data access.
Enhanced Comfort: Discreet and comfortable sensor design for hassle-free wear-ability.
Trend Data Analysis: Identify patterns and make informed decisions for effective treatment plans.
Advanced Technology: Cutting-edge features for improved glucose control and overall well-being.
Specifications:

Adjustable Settings: No
Alerts & Alarms: No
Automatic Shutoff: No
Calibration Required: No
Compatible with Insulin Pump: No
Data Sharing Capable: Yes
Integrated Continuous Glucose Monitor: No
Memory: Yes
Smart Phone App Available: Yes
Software Reporting: No
Warm-up Period: 30 Min
Bolus Calculator: No
Power Source: Non-rechargeable lithium manganese dioxide battery
Battery Included: Yes
Age Indication: 2 years +
Sterile: Yes
Latex- Free: No
CA Prop 65 Warning: No
Shipping & Returns
Free shipping is provided for orders that are $100.00 or more, within the contiguous 48 states via ground service. For orders under $100.00, a $7.95 service charge is applied. Learn more

If you have a problem with the order received, call 844-533-5858 or e-mail your matter to orders@betterlivingnow.com and our customer care representative will can correct the problem.
What's Included
1 Dexcom G7 all-in-one Sensor with insertion device
1 overpatch
Manufacturer Details