SELF-CATH®, INTERMITTENT CATHETER, STRAIGHT, 12FR 16", 30/BX
Preferred Product
Over-the-Counter
Click image to enlarge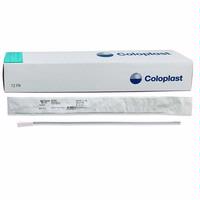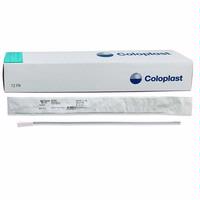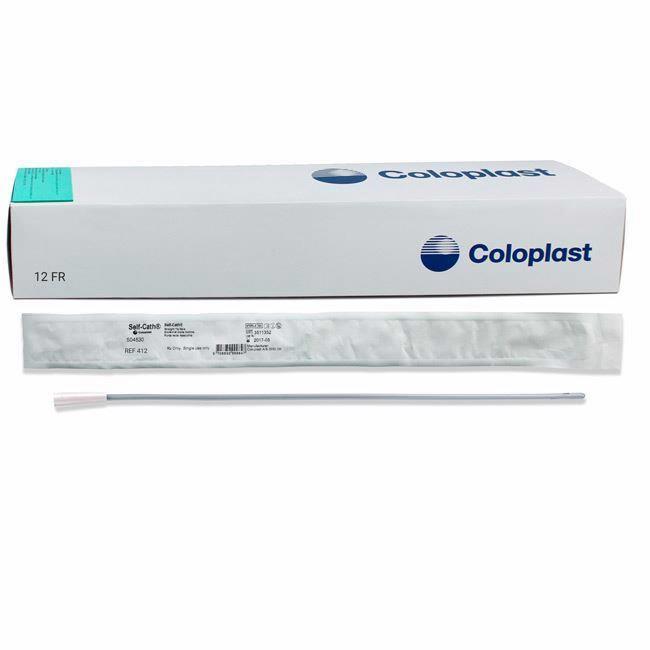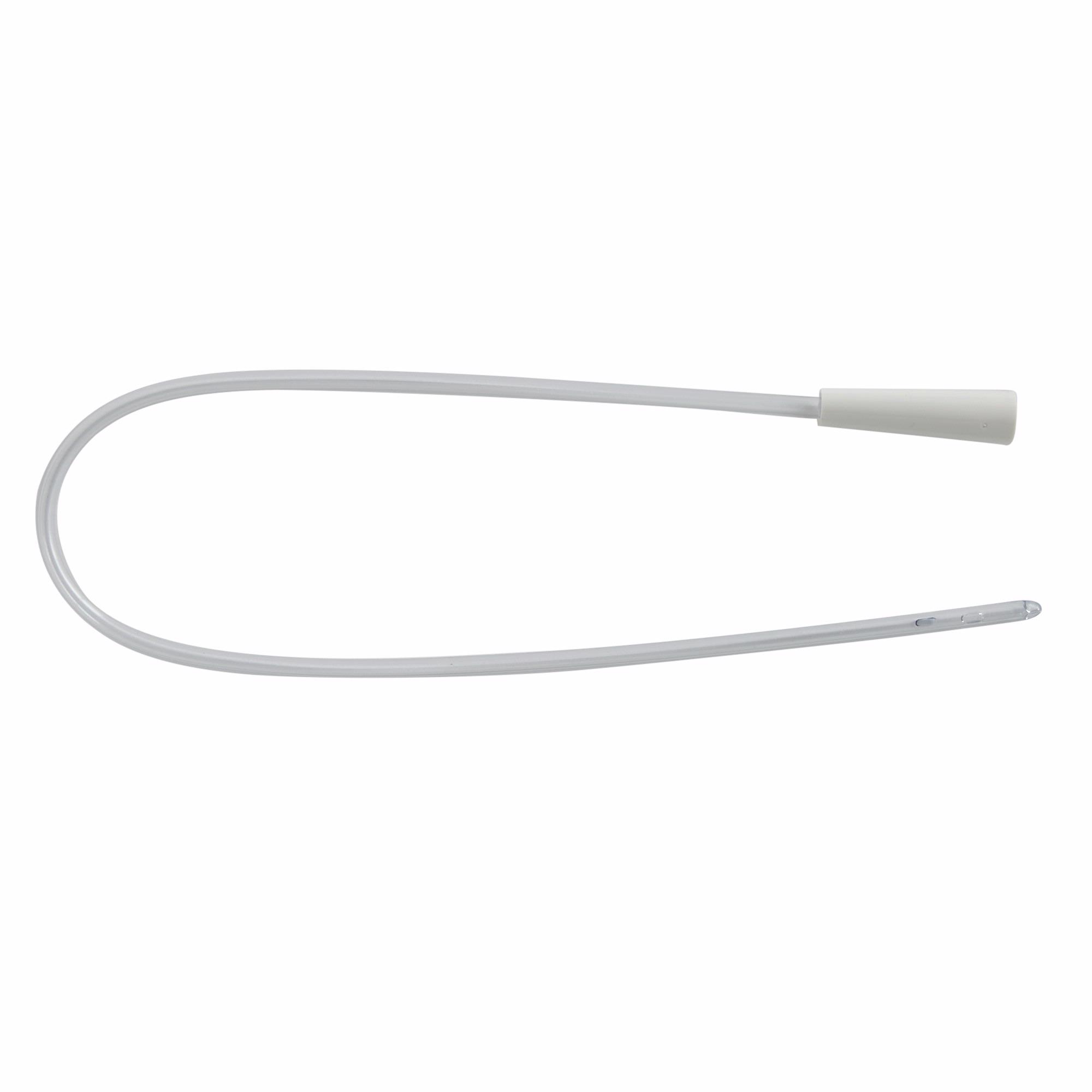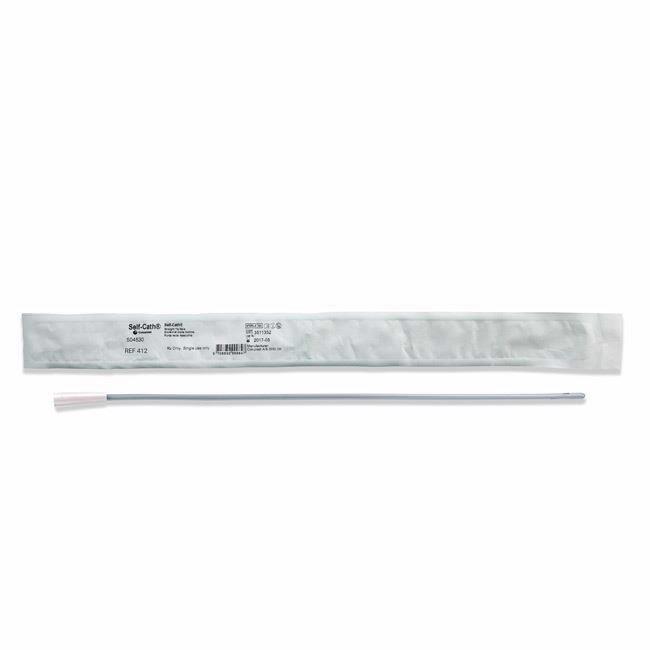 Description
The Self-Cath® family of 100% latex-free catheters offers patients a variety of options for intermittent self-catheterization. Each catheter is made with the highest quality standards dedicated to patient comfort and ease of use. The fire-polished eyelets and siliconized surface allow for smooth insertion. Self-Cath® intermittent catheters are available in a wide variety of sizes and styles.
Features
100% Latex-free.
Fire-polished eyelets.
Siliconized surface for smooth insertion.
Warnings and Precautions
This product can expose you to chemicals including Di(2-ethylhexyl)phthalate (DEHP), which is known to the State of California to cause cancer and birth defects or other reproductive harm.
Sterile Latex free
Medical grade PVC
Smooth polished eyelets
16" long with funnel end